Local PIckup is available every wednesday - We ship beef every Tuesday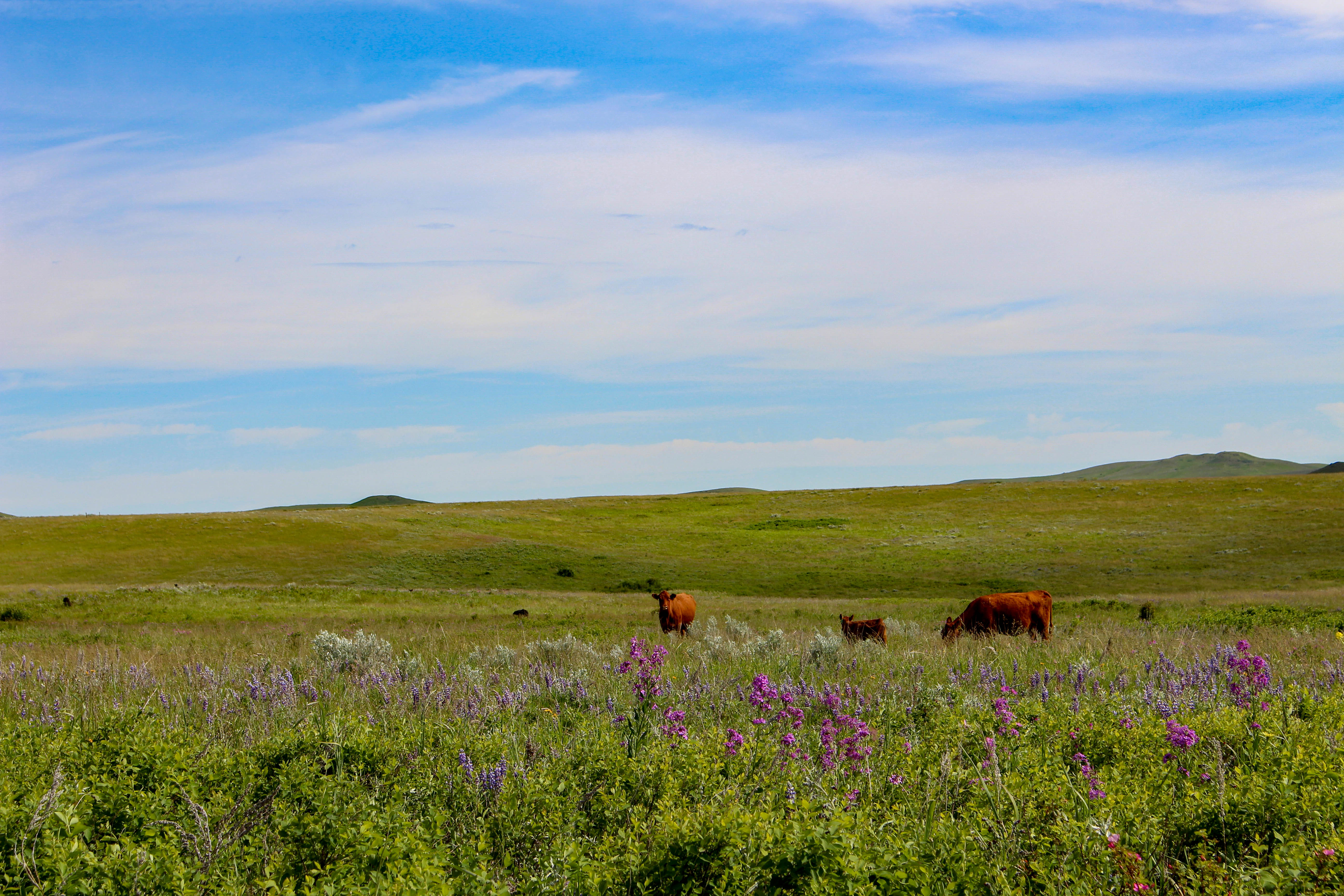 Padlock Premium Beef offers high-quality, grain-fed beef raised on the Padlock Ranch along the Big Horn Mountains in Wyoming and Montana. We focus on taking care of the land, taking care of livestock, and treating people right.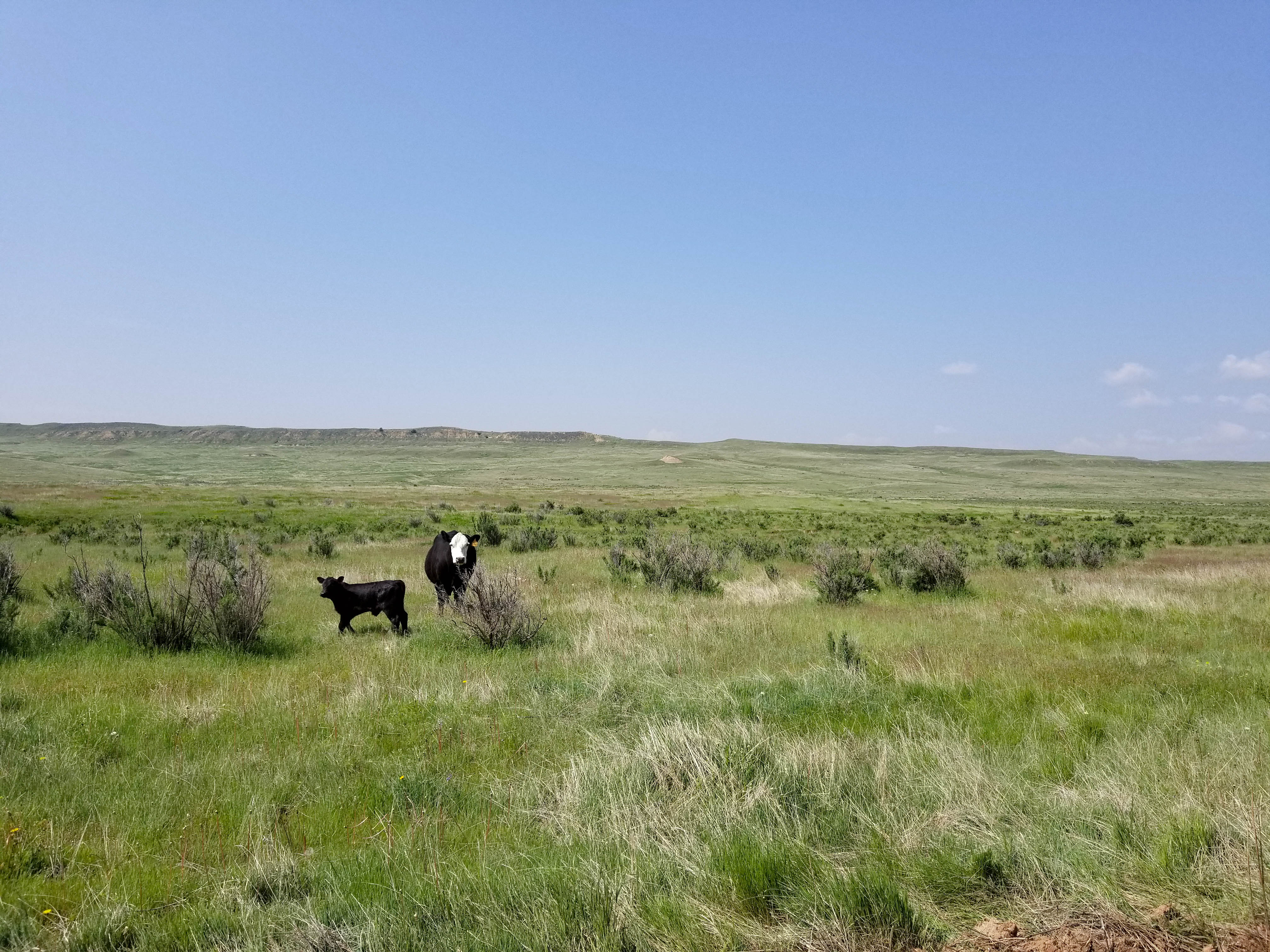 Cattle are all born on our ranch and graze out most of their lives on native rangeland that is managed to promote soil health and carbon sequestration. We take great pride in making sure our cattle are cared for, with plenty of feed, water, and care for their well-being.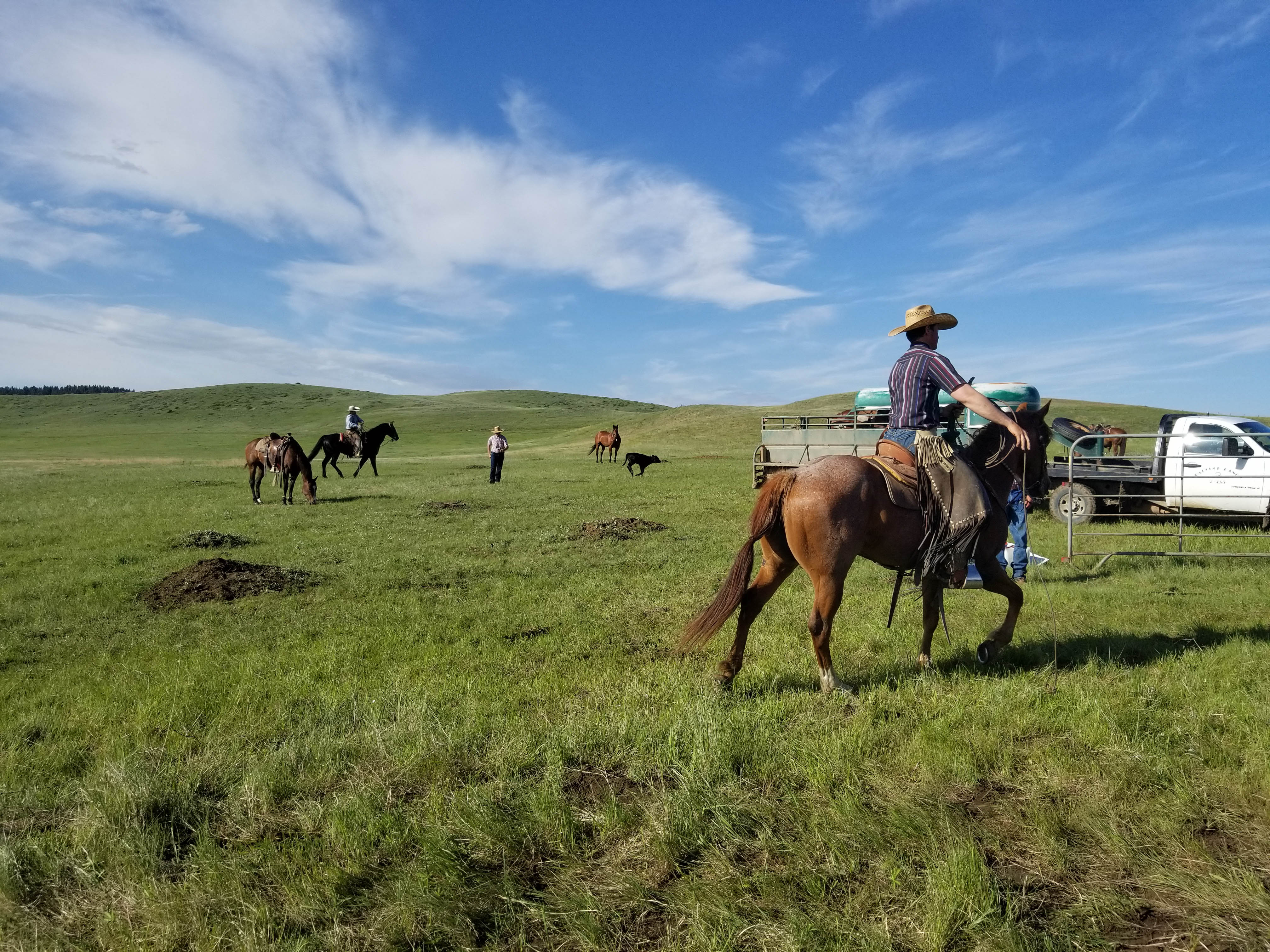 Cattle are handled with trained cowboys on horses, the best way to keep cattle calm and stress-free. No matter the weather or the day of the year, we work tirelessly to provide an environment where cattle can thrive in comfort. Cattle calve on green grass in the early summer, and the calves are grown the following winter on forages produced in a sustainable manner on our ranch.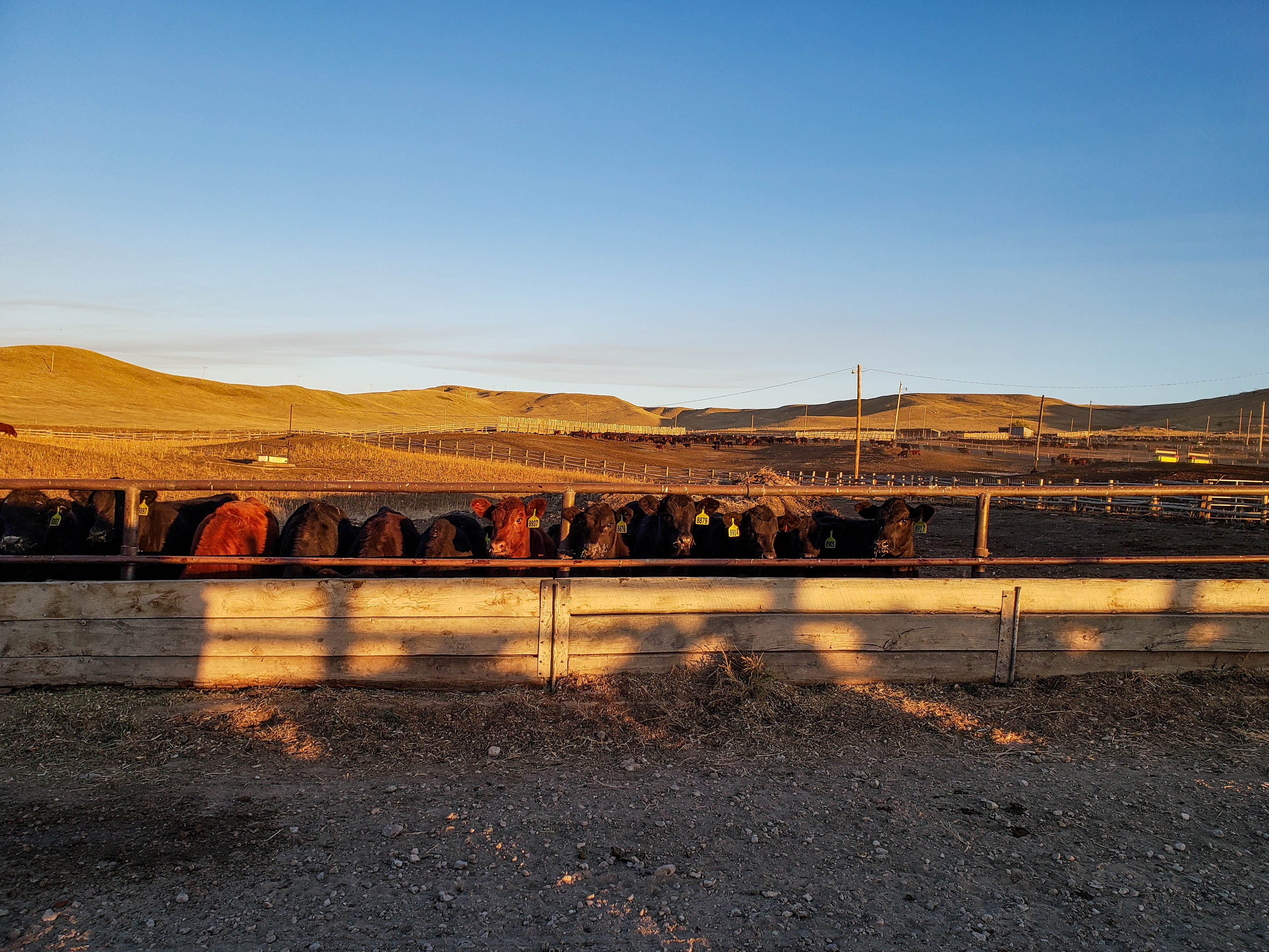 Cattle are finished on a grain diet that allows them to marble, producing the juicy, tender, and tasty beef we have learned to love! Locally grown animals that are free from any antibiotic residues provide a safe, nutritious, and wholesome protein for you and your family. The beef you get from Padlock Premium Beef is like bringing a high-end steak house to your family dinner table, and you have the comfort knowing how and where the beef is raised.
We will deliver this experience right to your front door! Please join us in celebrating good environmental stewardship, a focus on animal care, a nutritious and healthy food source, and the best tasting beef you have ever had! Taste the legacy of the Padlock Ranch with Padlock Premium Beef.